Global expertise by international thought leaders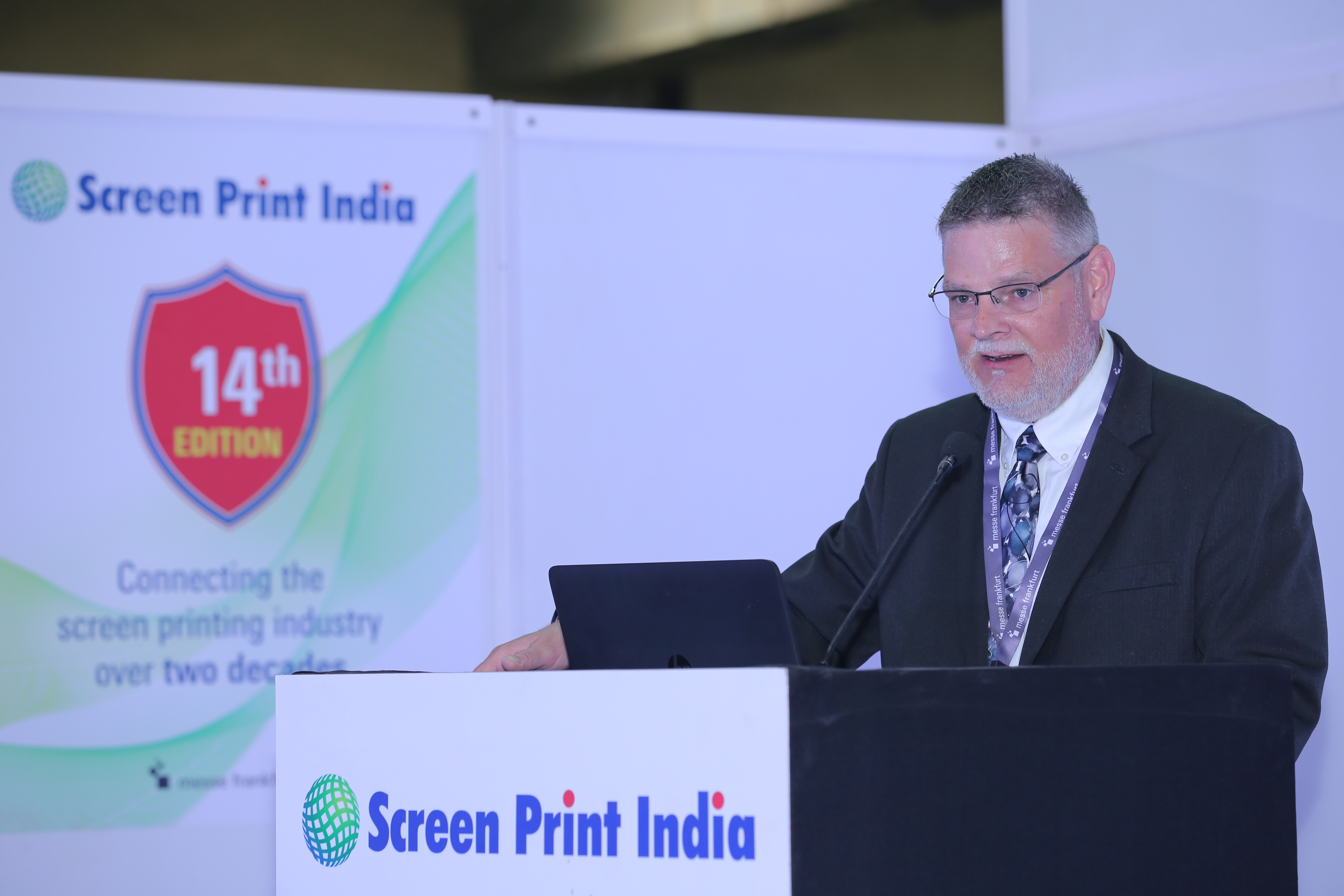 With the dynamic and ever-evolving technology, it is imperative to stay up-to-date with the latest trends in the industry.

Indulge in live demos and knowledge workshops in a series of valuable technical seminars by global experts at Screen Print India Expo - Mumbai
Empower yourself to keep pace with the changing technologies.
Themes and keynotes at Screen Print India Expo - Mumbai 2018
- Platisol / water-based ink curing parameters for garment printing
- Screen making (all aspects, all audiences)
- Understanding mesh and its properties
- Digital printing technology: current state of technologies
- Squeegee selection and maintenance
- Live demo on heat transfer film / heat press / product information
Agenda and schedule for Screen Print India Expo - Mumbai 2023 to be announced soon...